Products - Sprinkler and/or Hydrant Systems
Fire Pumps designed for use with Large Properties with high volume agricultural Sprinkler and/or Hydrant systems may be the most effective protection with an adequate water supply. We can assist in the design of your system – contact us for more information. 
Our products for high volume agricultural Sprinkler and Hydrant systems include the Fire Pumps, Portable/Wheeled Sprinklers, Gated Wye Valves for Pumps and Hose Runs, prefabricated Hydrant pipe stands, and prefabricated Sprinkler pipe stands, and high-volume agricultural Sprinklers. 
NOTE: During a wildfire, conditions of 50 to 70 mile an hour winds will immediately evaporate water spray from normal "garden hose" sprinklers. Our high-volume agricultural Sprinklers, fed by 1.5" hose or piping, that directs the water spray at the structure can be highly effective, if positioned correctly. Contact us for additional information regarding the design and placement of your Sprinklers and/or Hydrant system. 
More information on how to select a fire pump for a Sprinkler and/or Hydrant system can be found here.
Click below for details on Sprinkler and Hydrant system components for details: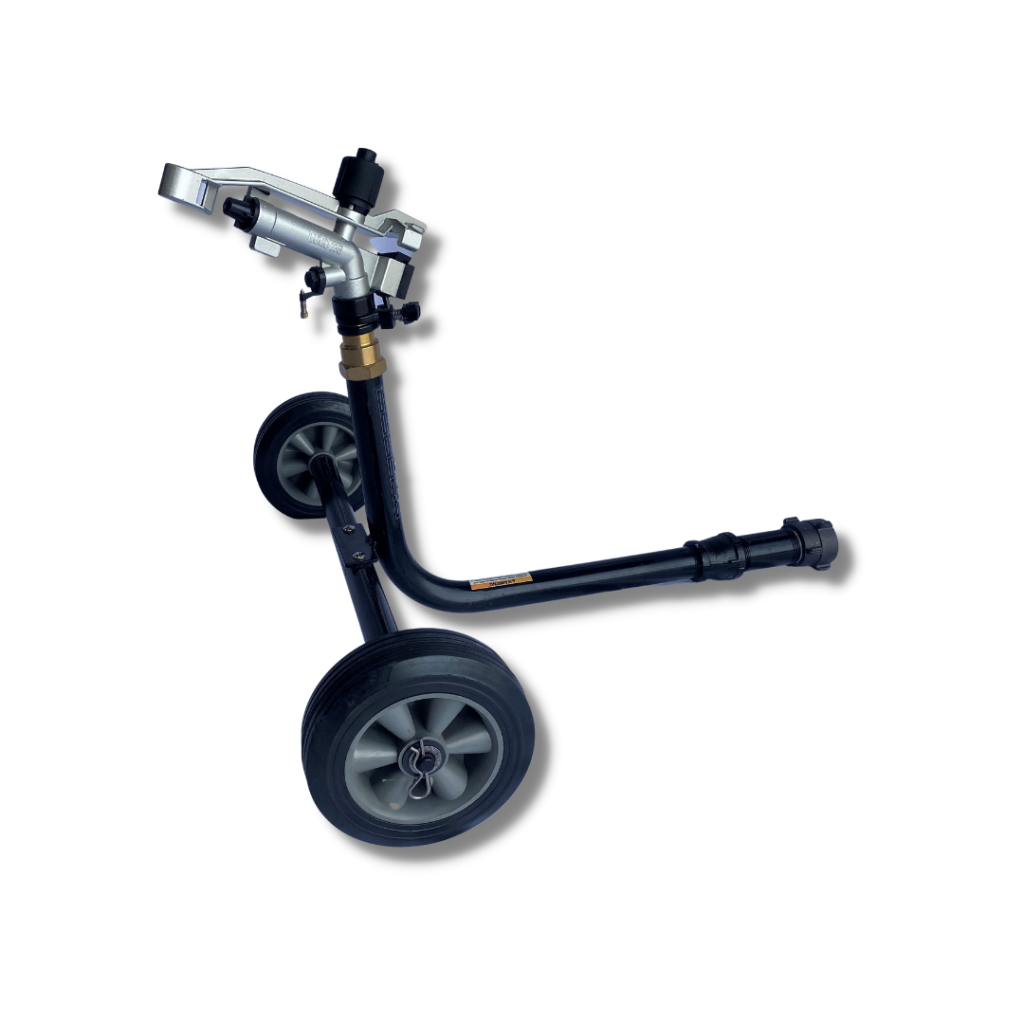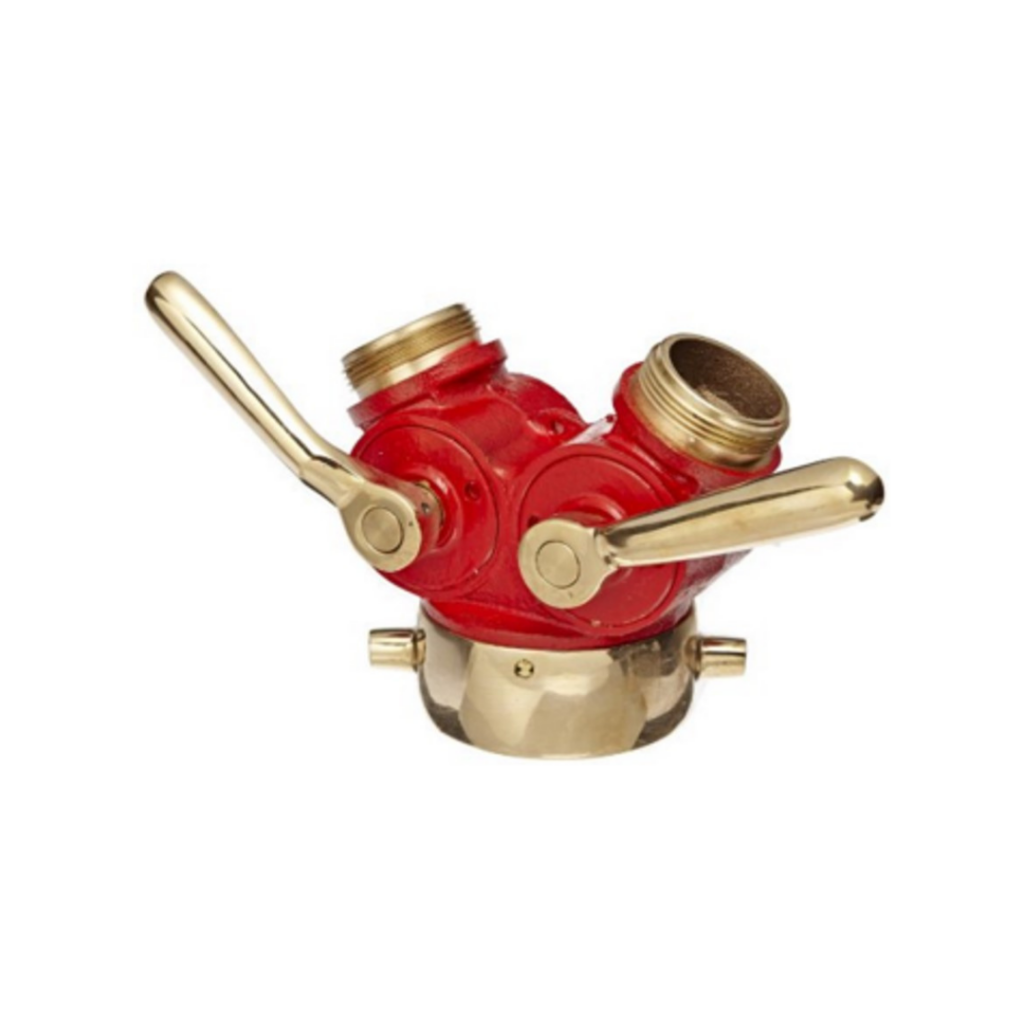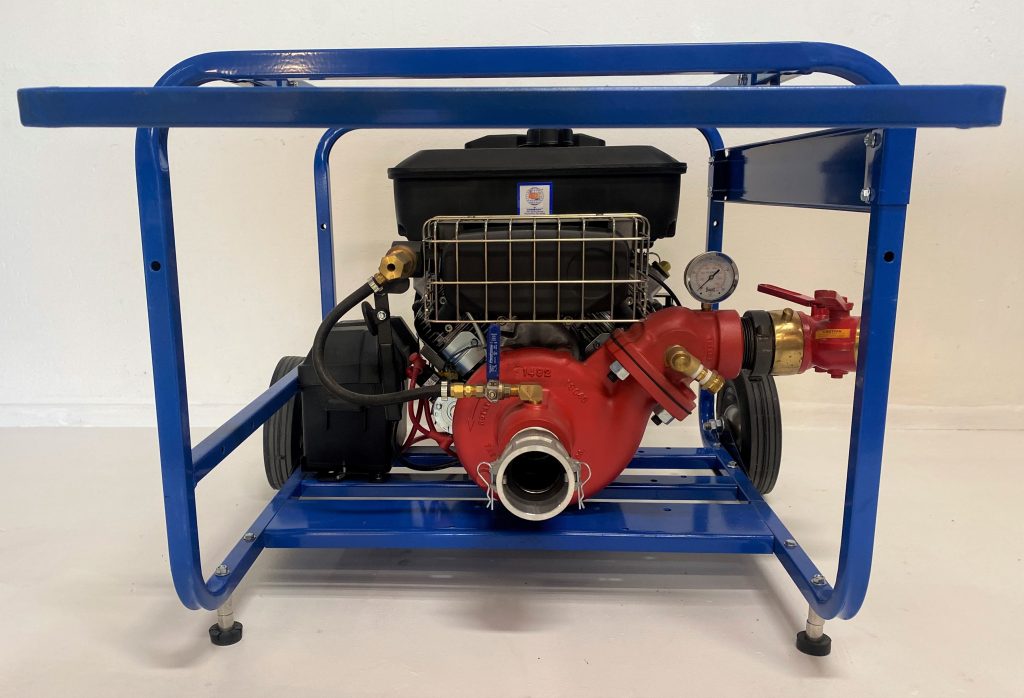 13HP Briggs AMT 2.5" Fire Pump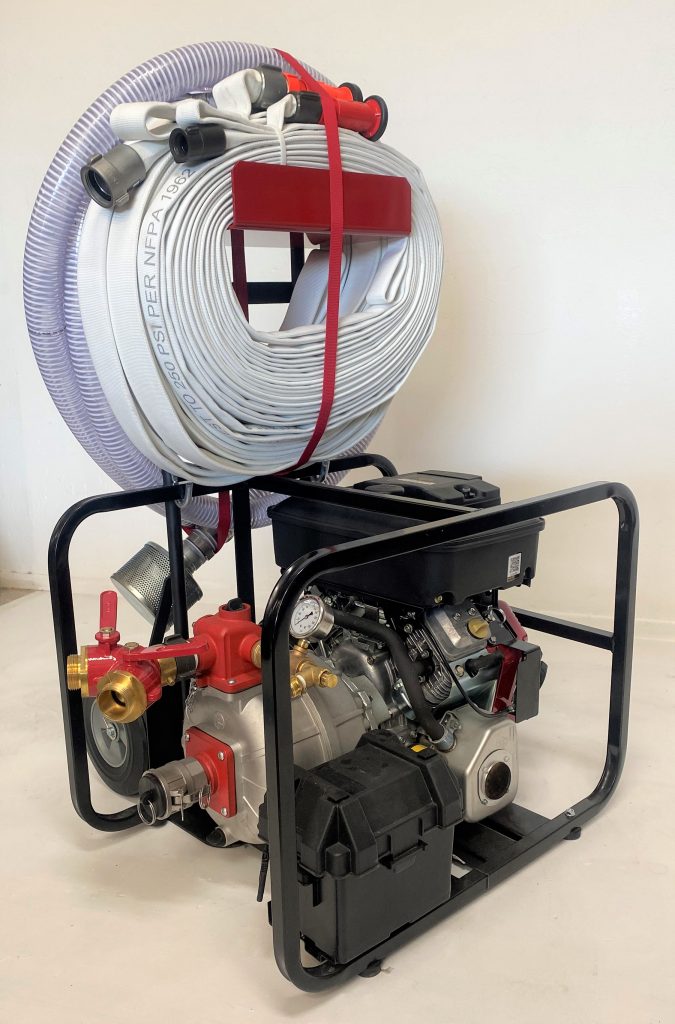 18HP Briggs AMT 2.0" Fire Pump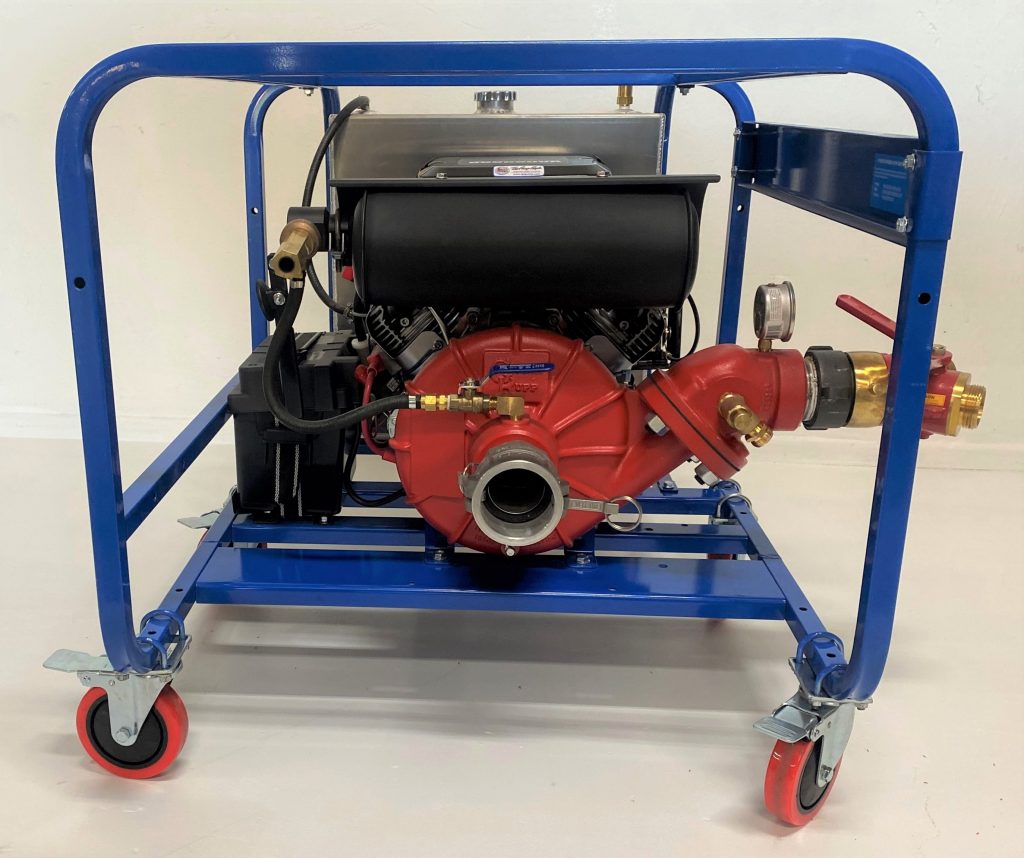 23HP Briggs AMT 2.5" Fire Pump
25HP Kubota CET 2.5" Fire Pump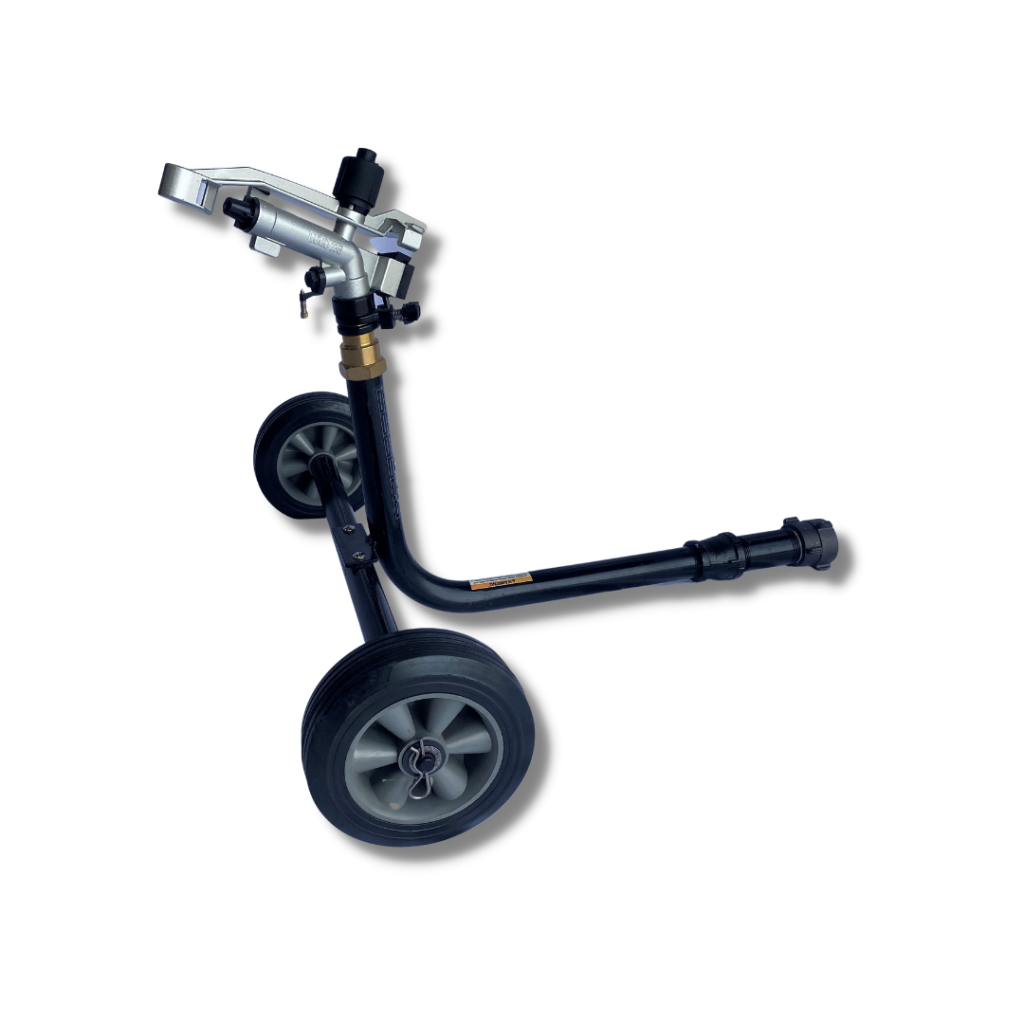 Big Sprinkler, wheeled, Agricultural head, 1.5" NH fire hose connection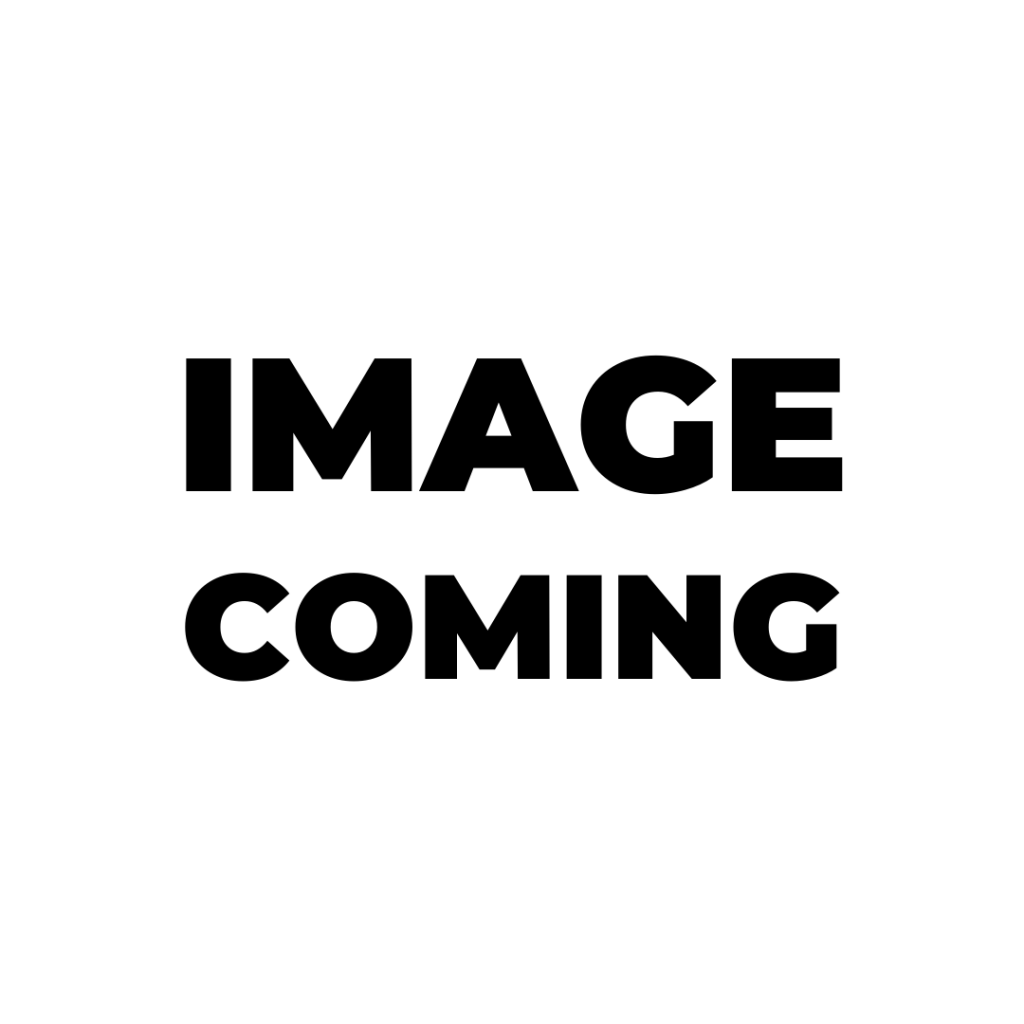 Sprinkler StandPipe, 1.5", Brass Sprinkler Head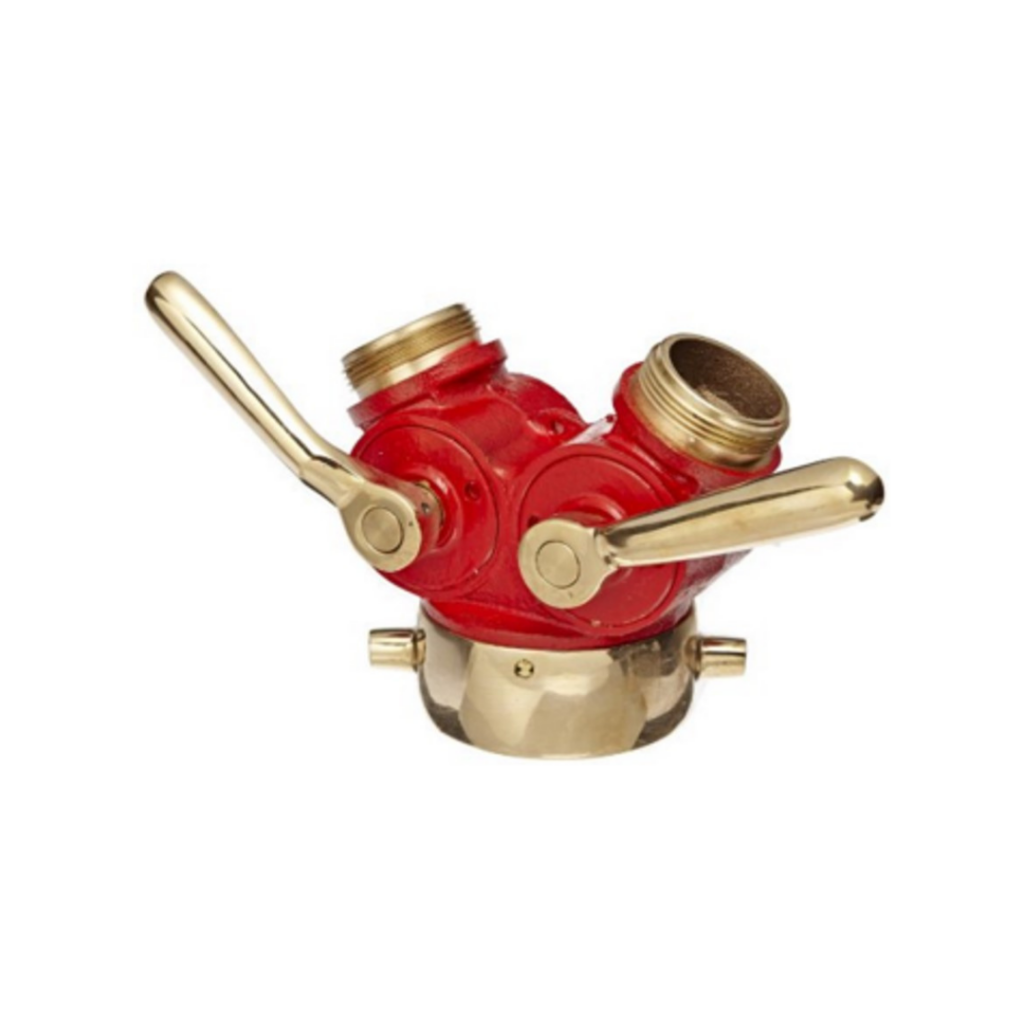 Gated Wye Valve 1.5" NH x Two 1.5" NH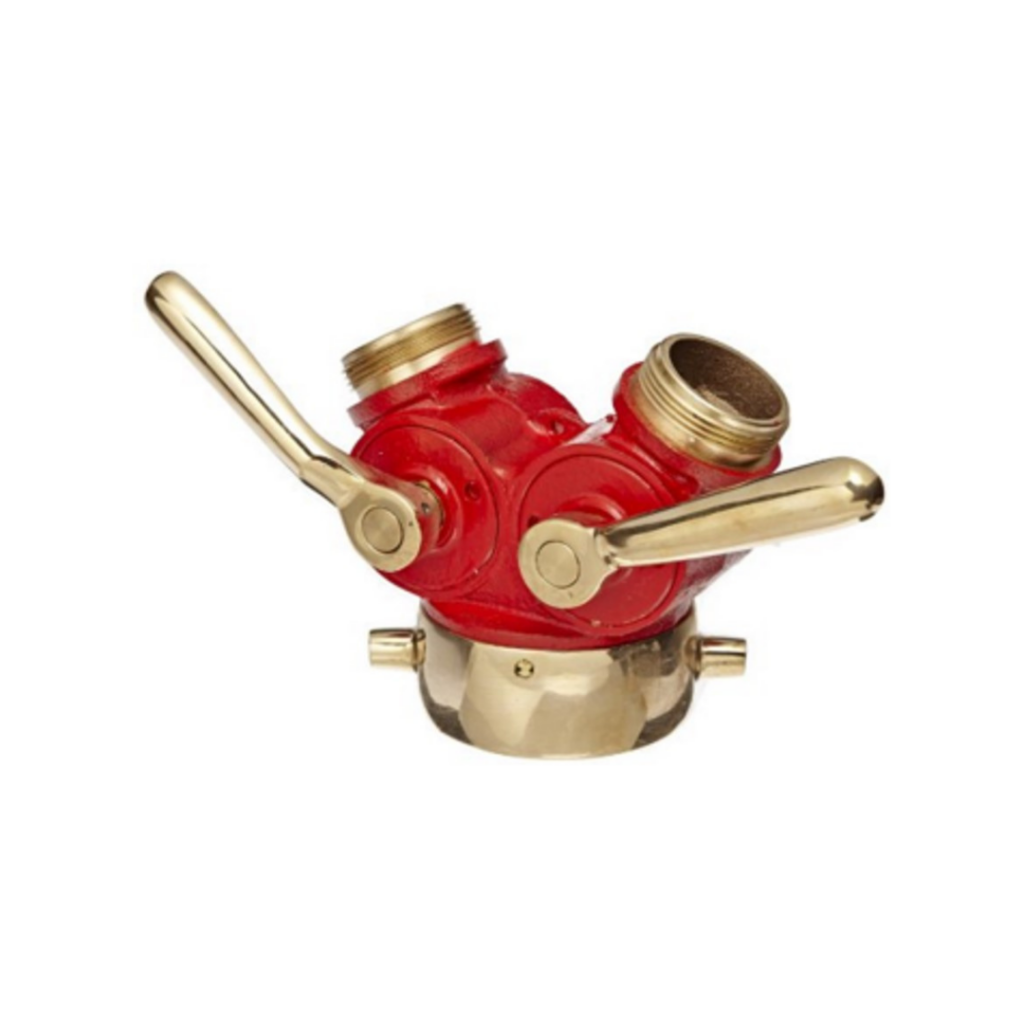 Gated Wye Valve 2.5" NH x Two 1.5" NH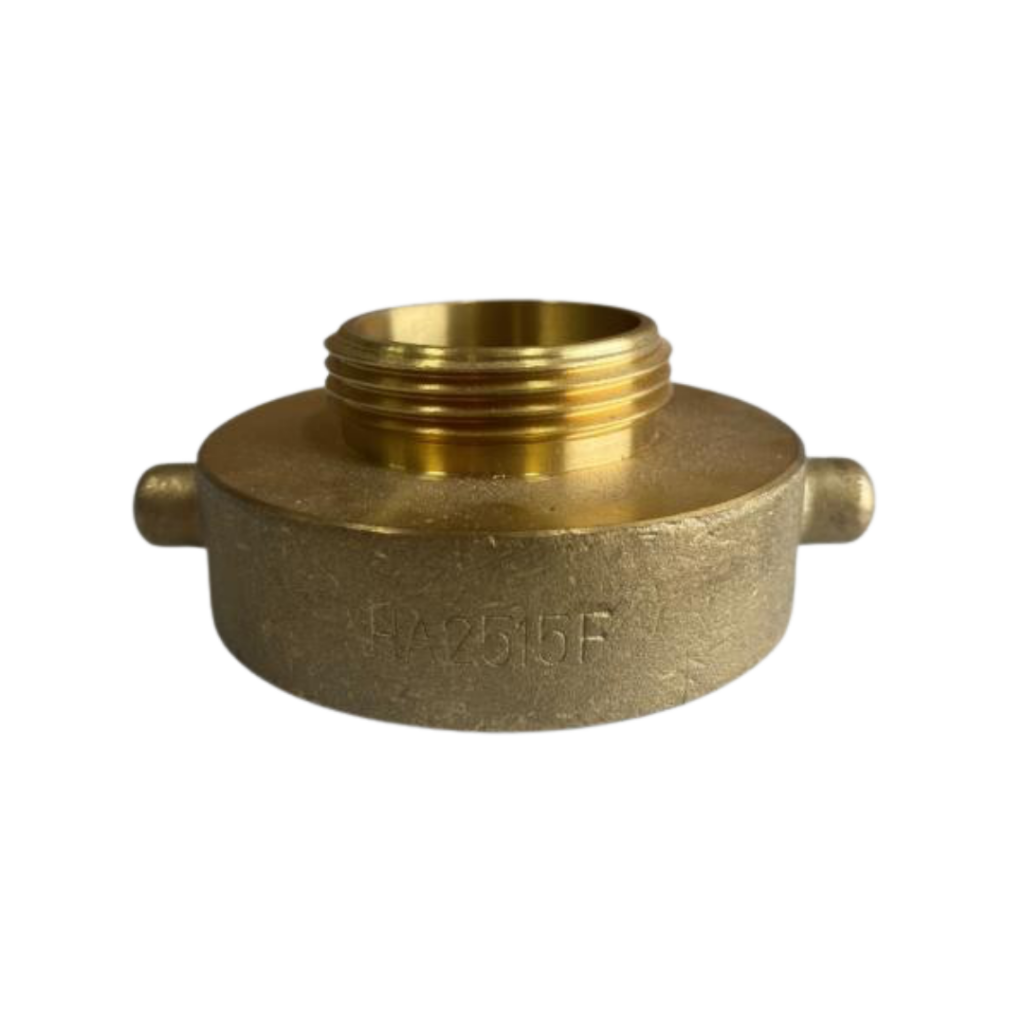 Hydrant Adapter to Fire Hose: 2.5" NH x 1.5" NH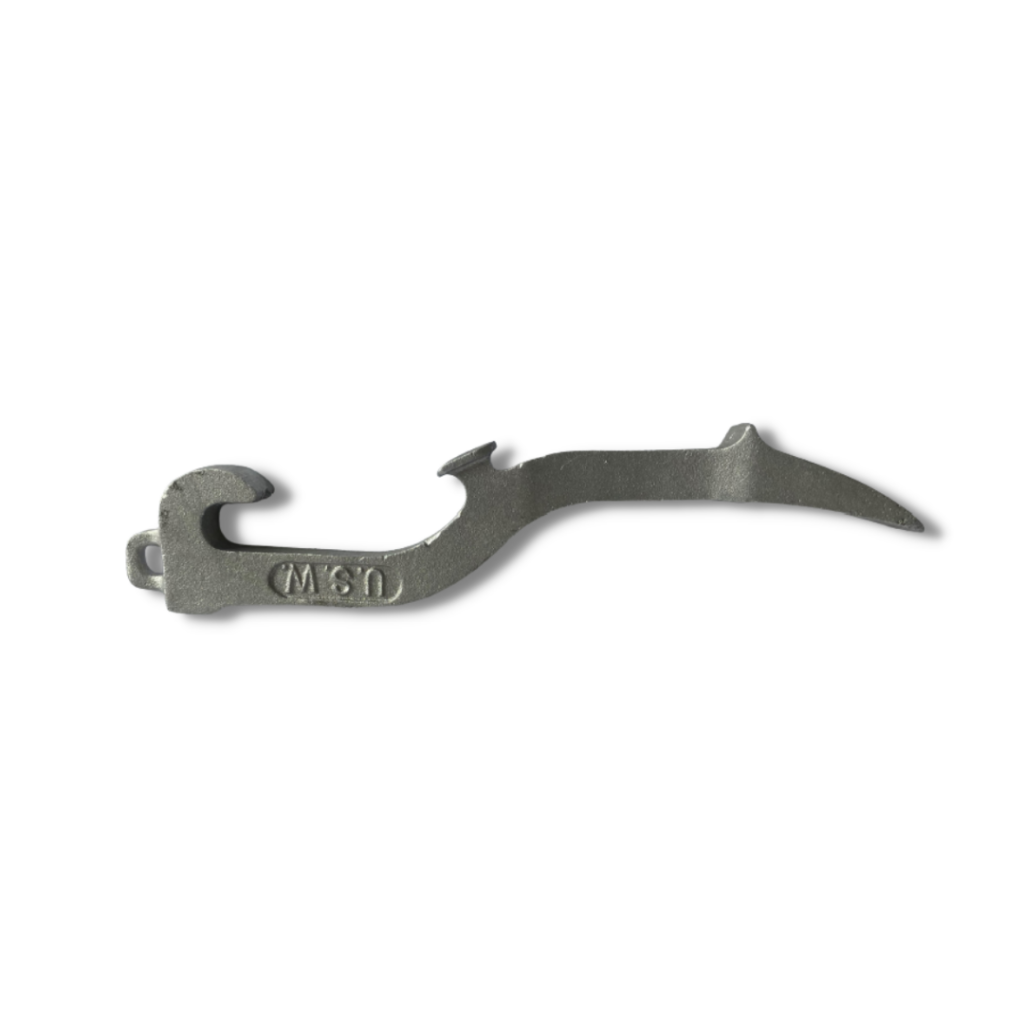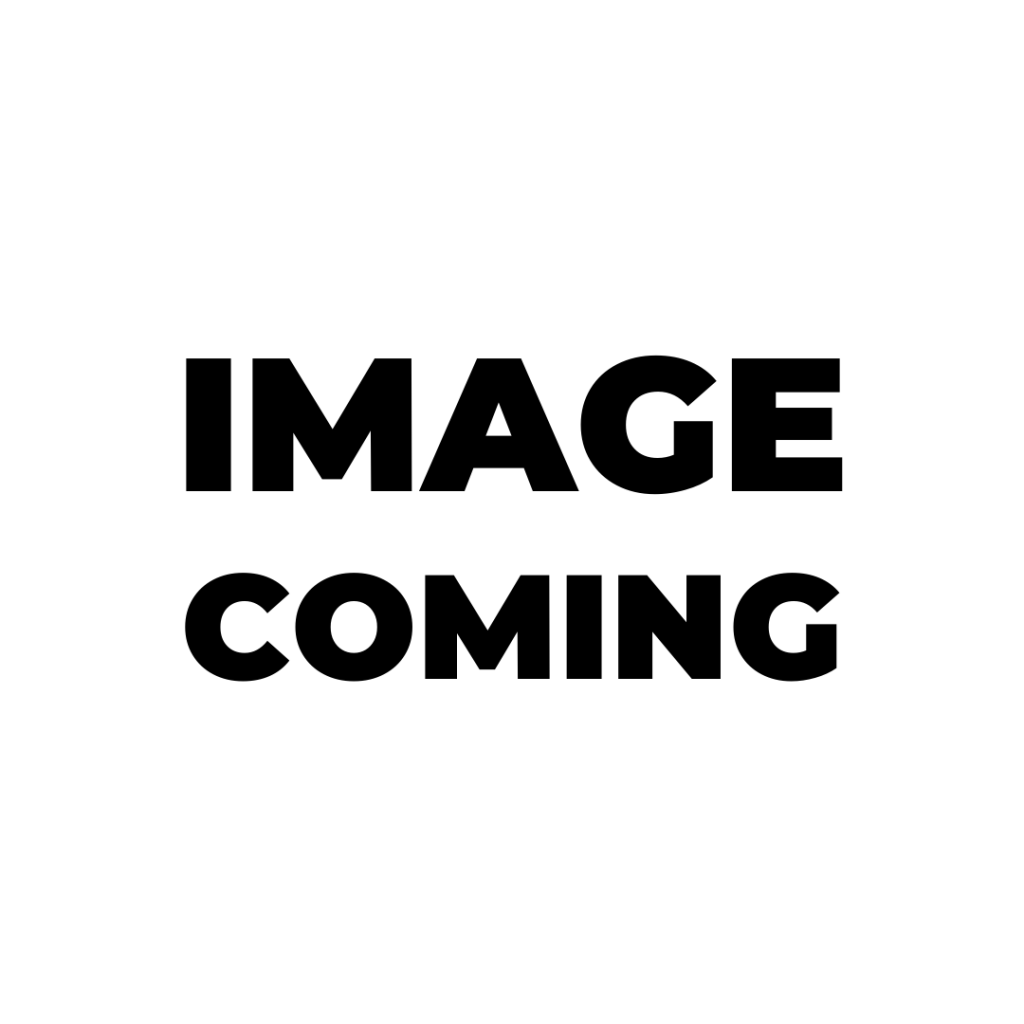 Hydrant StandPipe, 2.0", with Gated Wye 1.5" x Two 1.5" NH