Evaluation of the many factors affecting the selection of a Fire Pump Package can be done efficiently by comparing performance, features, and pricing.
Guide below displays key factors of the property's terrain where the Pump will be used.
Examples; Is Pump capable of running two 1.5" fire hoses concurrently? or Is pump capable of pumping water through a fire hose of 400 or more feet long, with strong pressure?
Pumps that are suitable for the factors listed in the Guide are identified as "YES" and colored green. For those factors that are important or required for your property, the Pumps marked "Yes" should be considered. Those Pumps meeting your criteria, including cost, help you purchase the best Fire Pump Package for your property.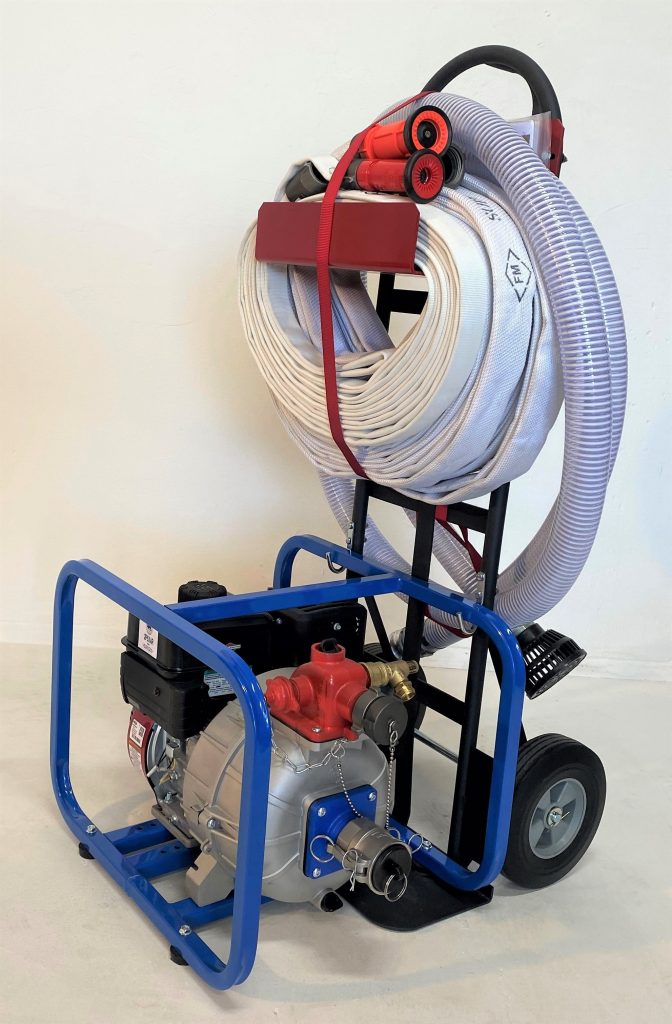 6.5HP Briggs AMT 2.0" Fire Pump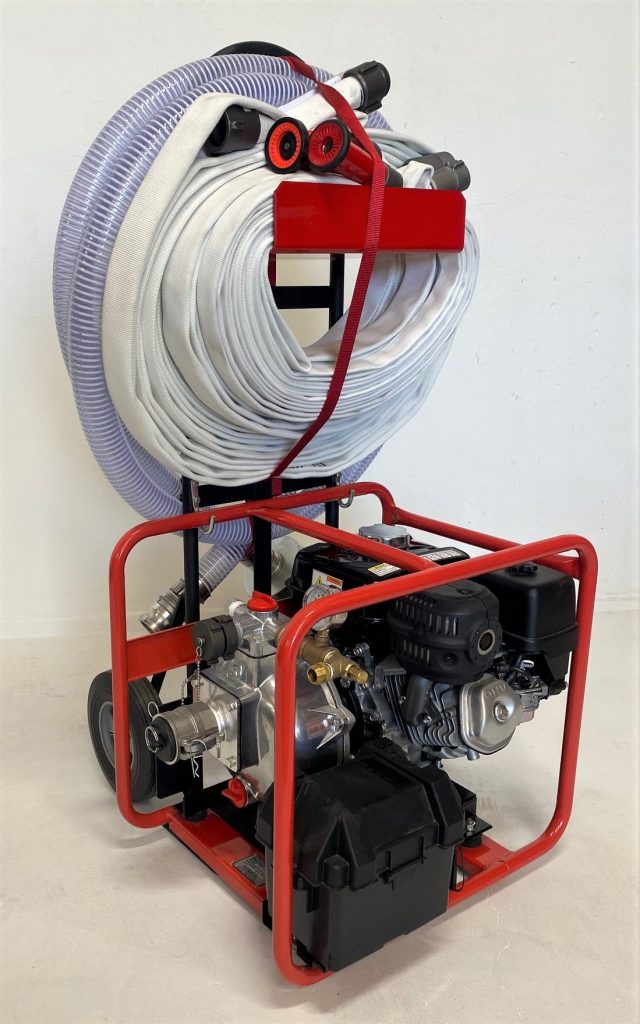 7.9HP Honda MQ 2.0" Fire Pump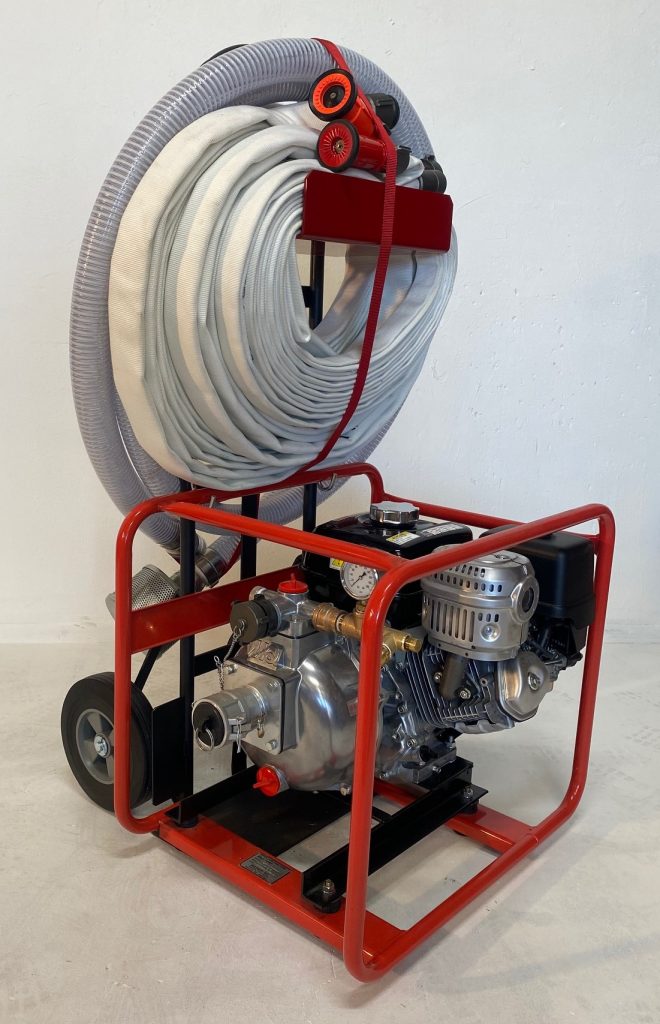 10.7HP Honda MQ 2.0" Fire Pump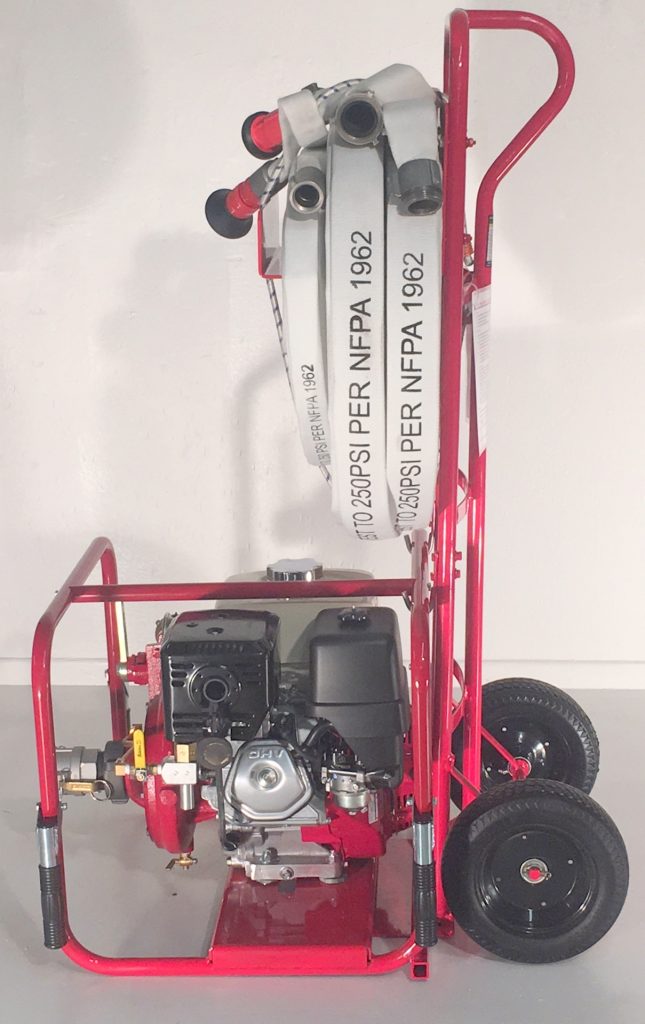 10.7HP Honda CET 2.5" Fire Pump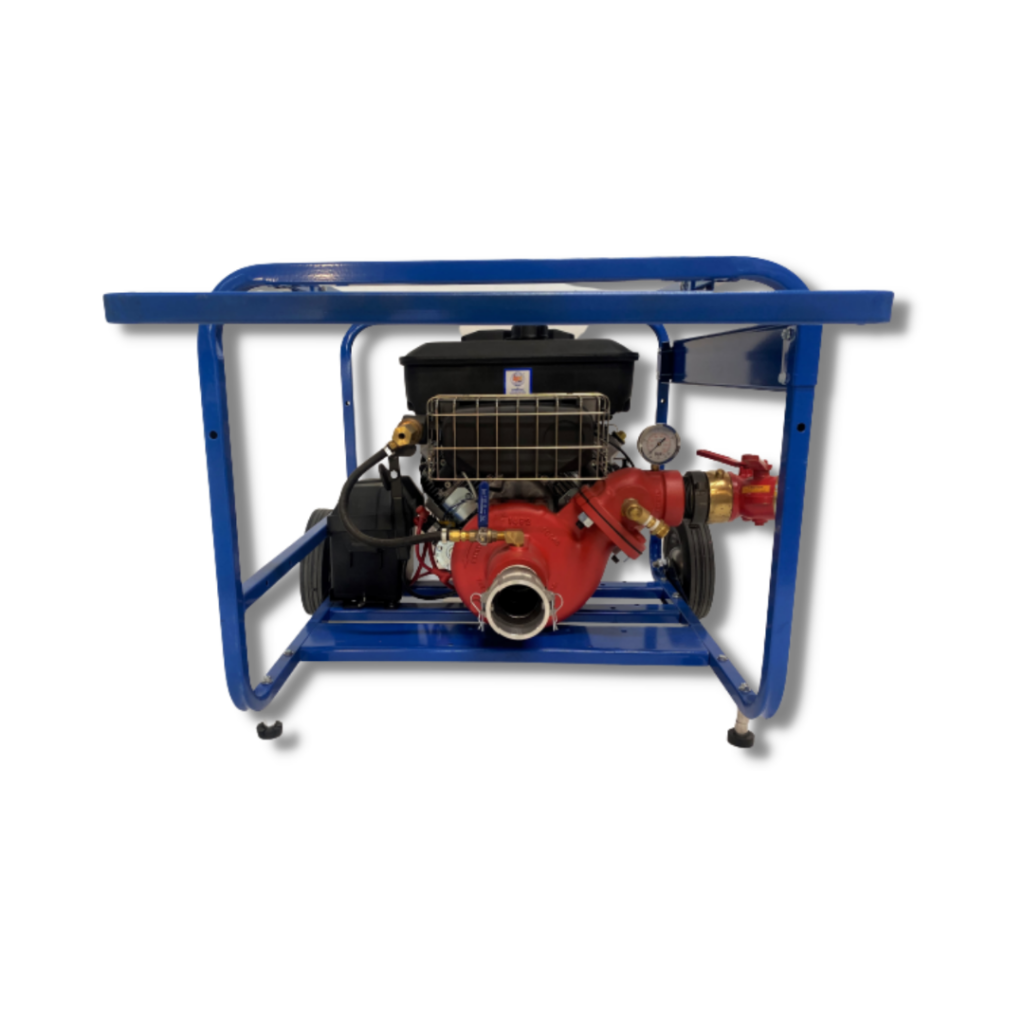 13HP Briggs AMT 2.5" Fire Pump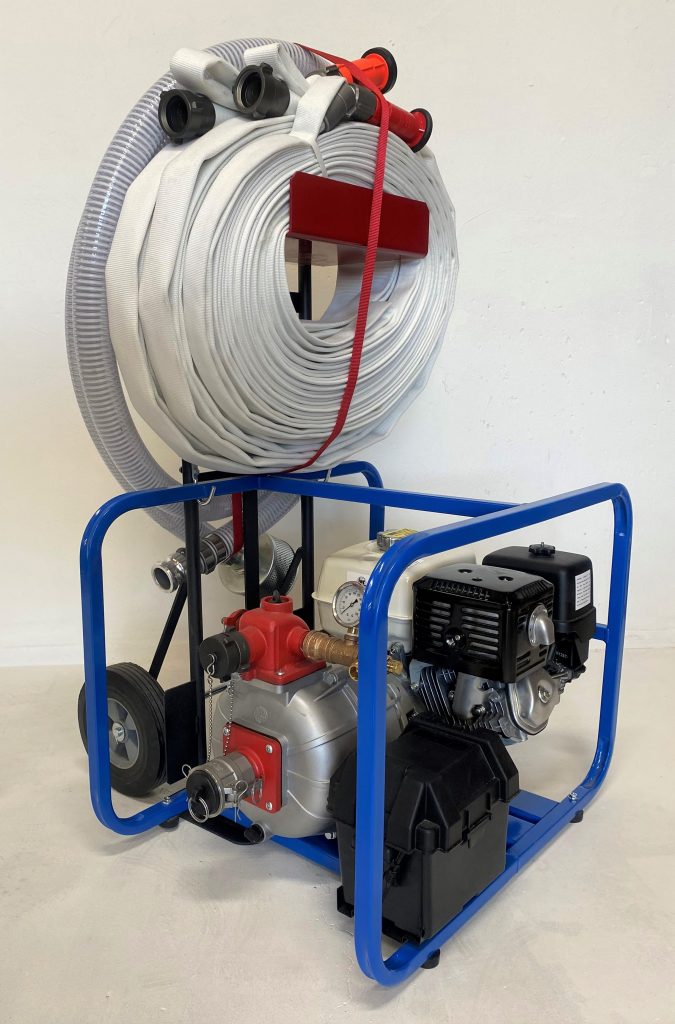 13HP Honda AMT 2.0" Fire Pump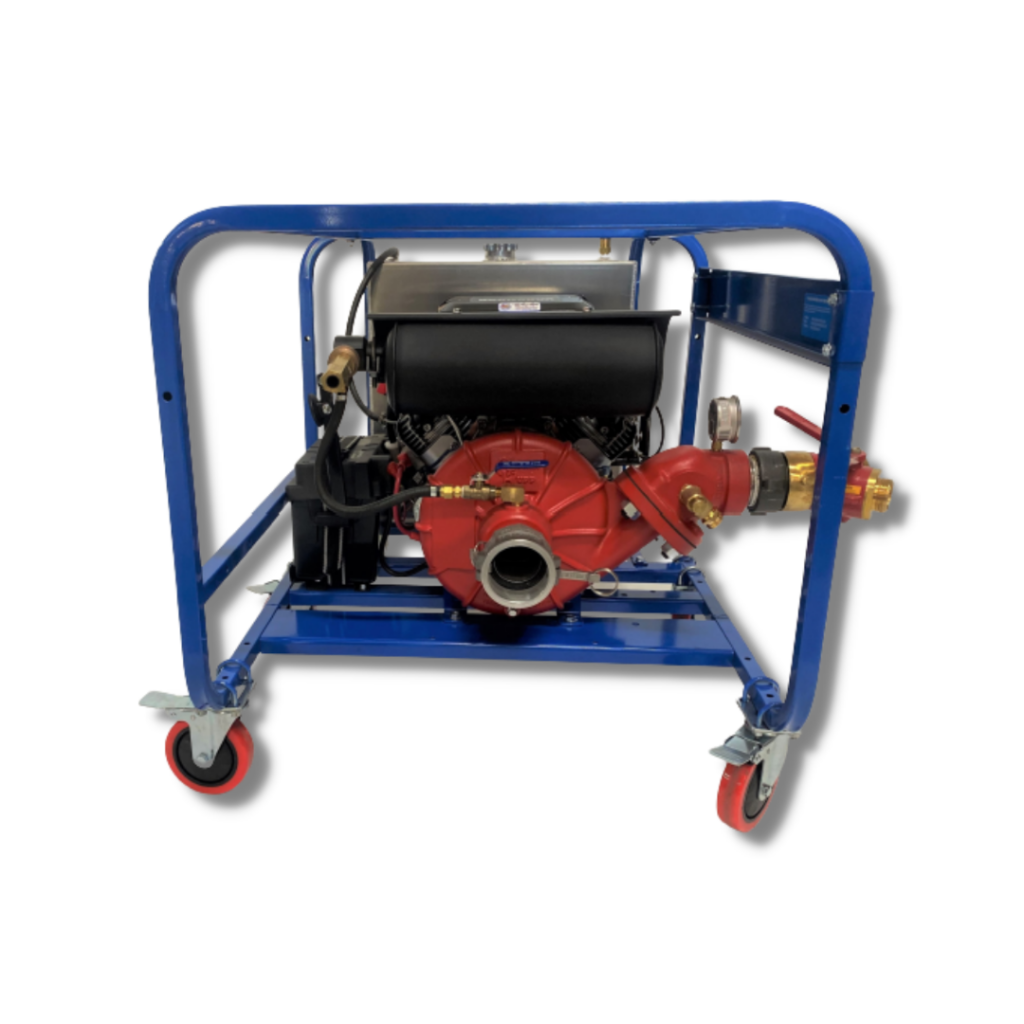 23HP Briggs AMT 2.5" Fire Pump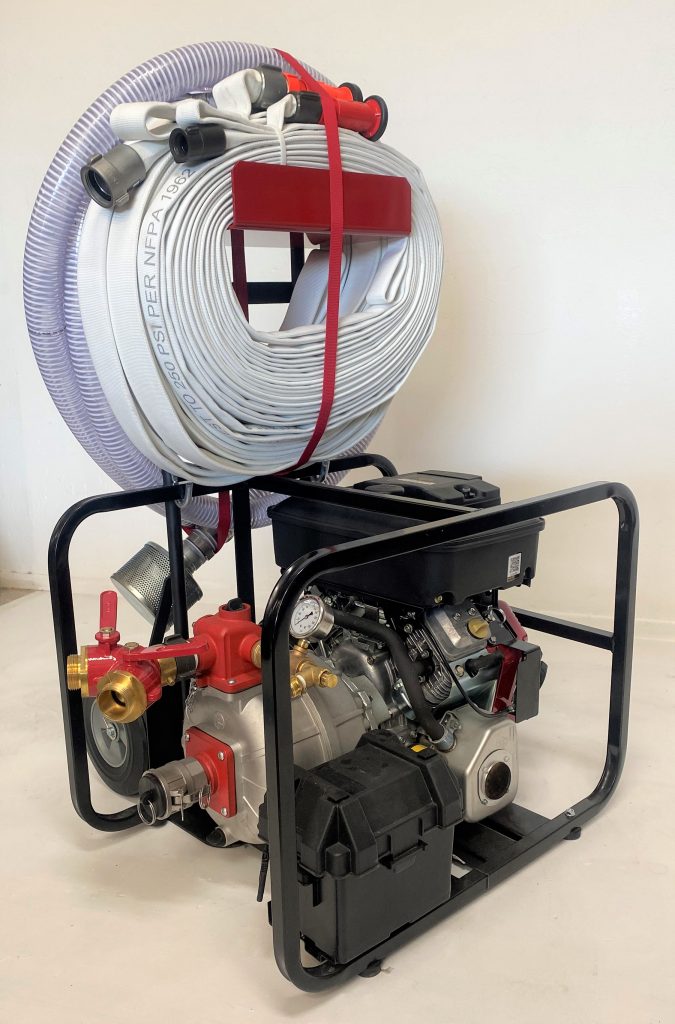 18HP Briggs AMT 2.0" Fire Pump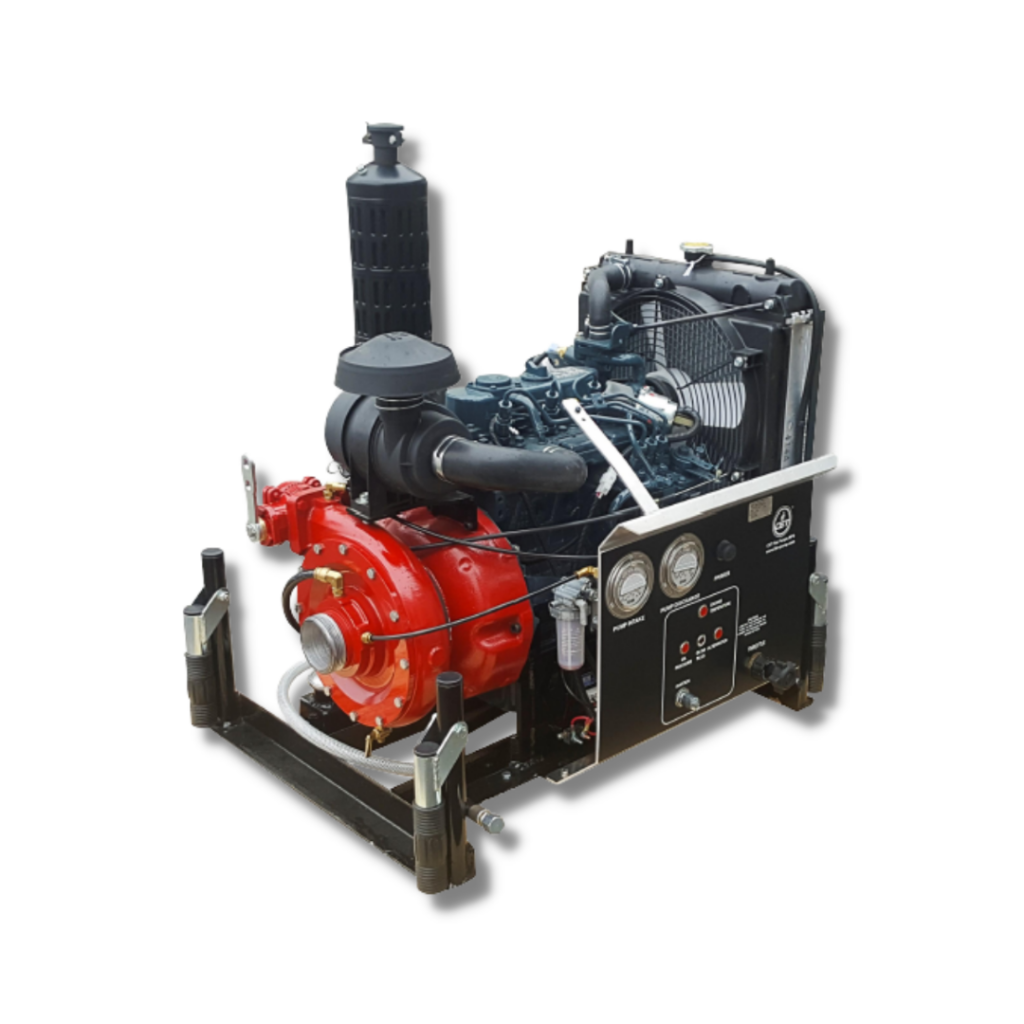 25HP Kubota CET 2.5" Fire Pump