Fire Pump Packages – Large Properties and Rural
Our high pressure, portable, self-contained Fire Pump Packages have several unique features that set them apart:
1. Fire Hose: Packages include 200 to 300 feet of Fire Hose, enough for most homes. Having enough fire hose is critical to getting around your property. Packages include a standard configuration, and customers can change the composition of lengths (50 foot or 100 foot) and hose size (1.5" or 1.0") at no cost.
2.Pump Protection: High pressure pump is protected from overheating and failure. High pressure pumps create enough friction inside the pump for the water to boil in less than 1 minute if the nozzle is closed and the engine is running. Pumps without this feature are either not high pressure or are at risk of failure during a fire. Our Pressure Relief Valve (PRV) releases a small amount of water when nozzles are closed, and the engine is running, to keep the pump from overheating.
3. Your choice of different Portability options: Our standard configuration includes all equipment mounted on a 2-wheel upright cart. Options during checkout include: Wheels on Fire Pump frame, and No Cart (with credit on Package price).
4. Assistance in selecting the best Fire Pump for your unique property through these resources.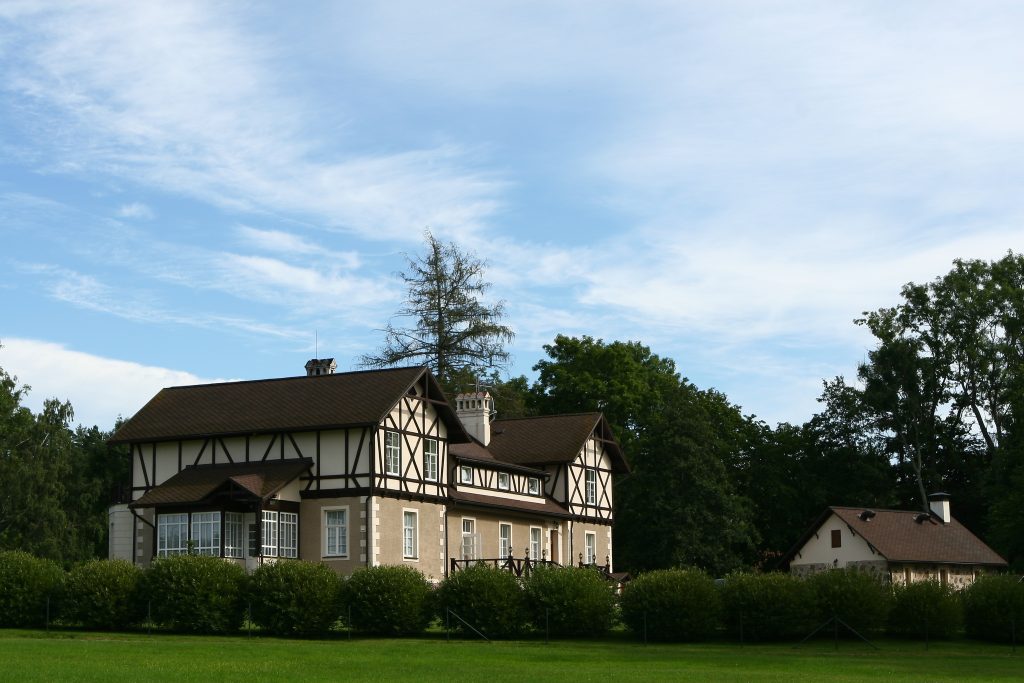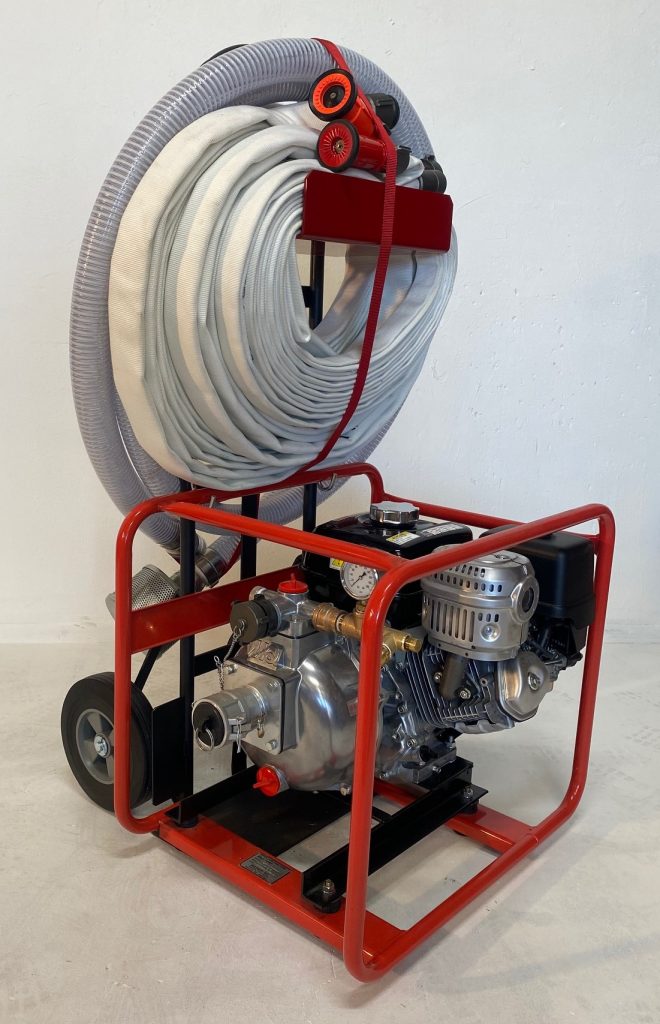 10.7HP Honda MQ 2.0" Fire Pump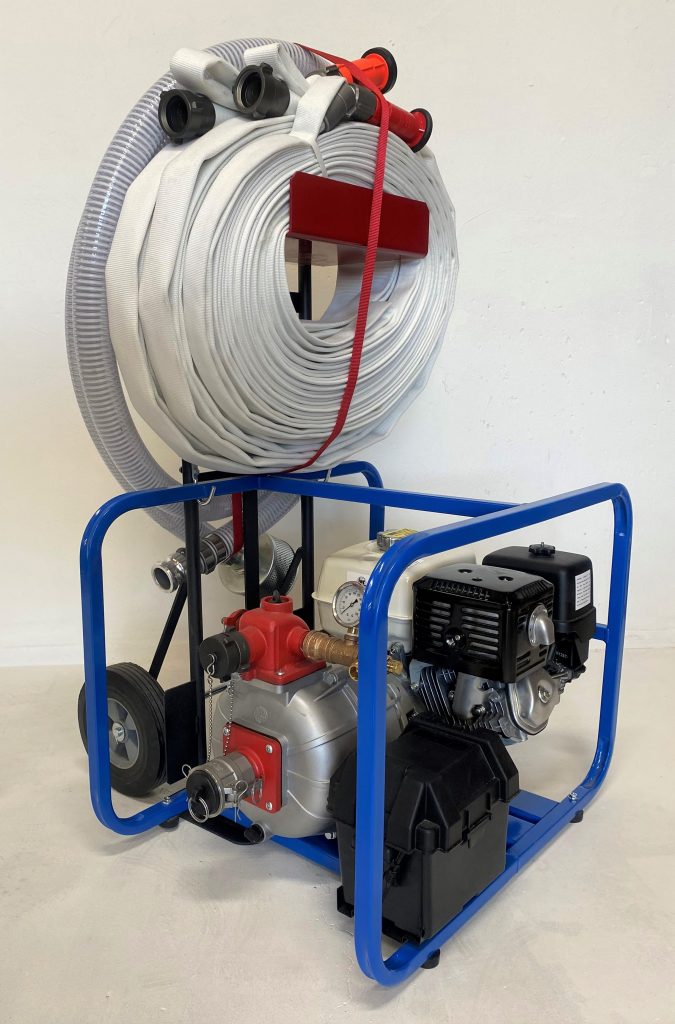 13HP Honda AMT 2.0" Fire Pump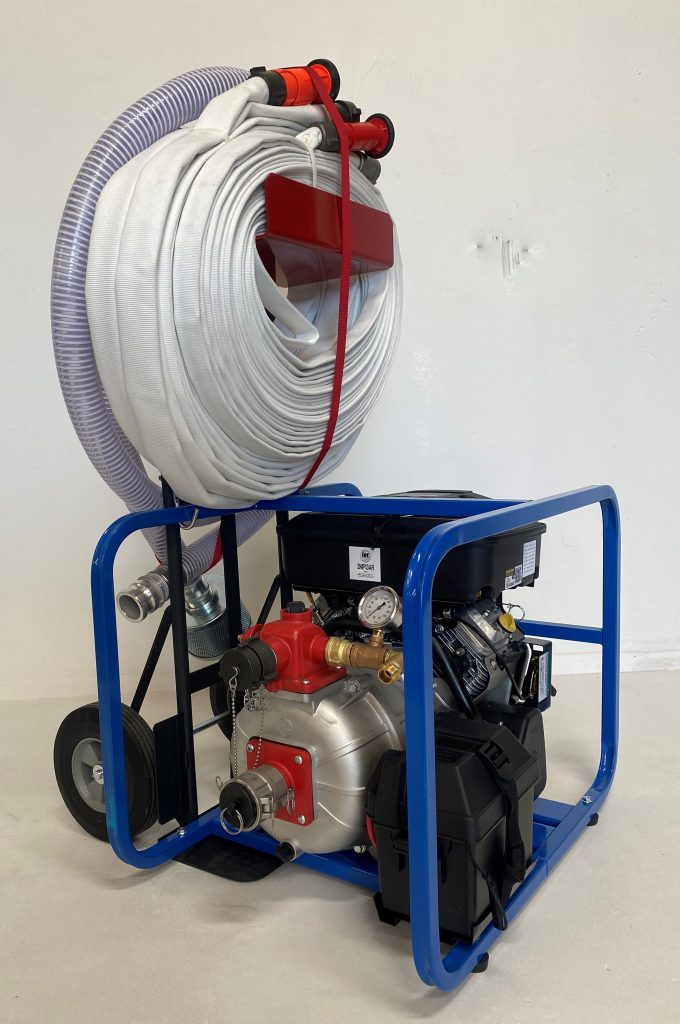 13HP Briggs Vanguard AMT Fire Pump Package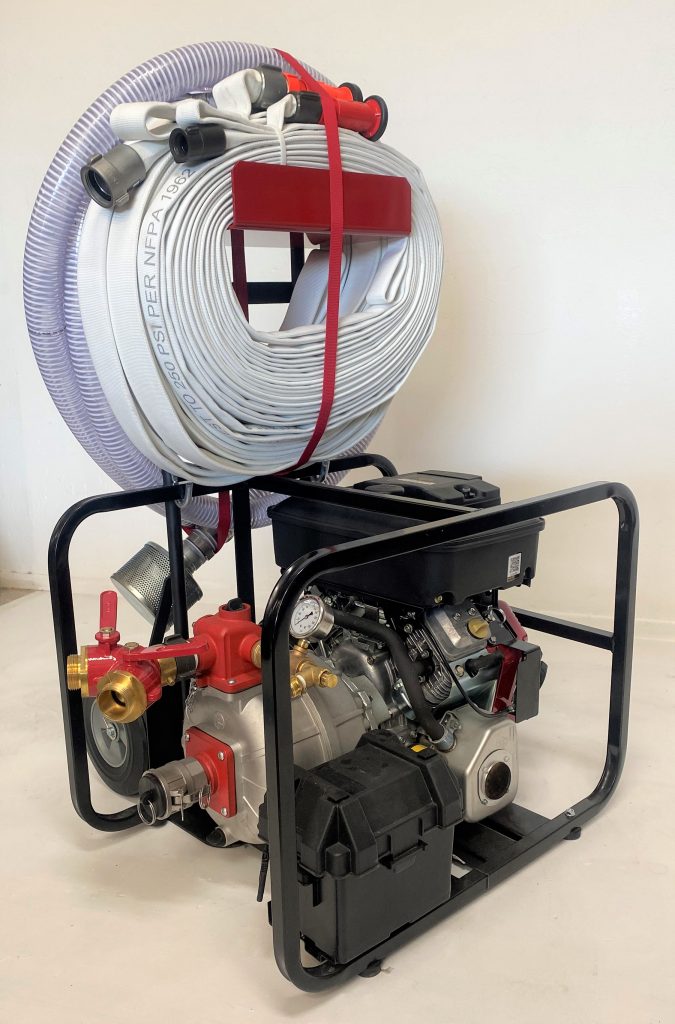 18HP Briggs AMT 2.0" Fire Pump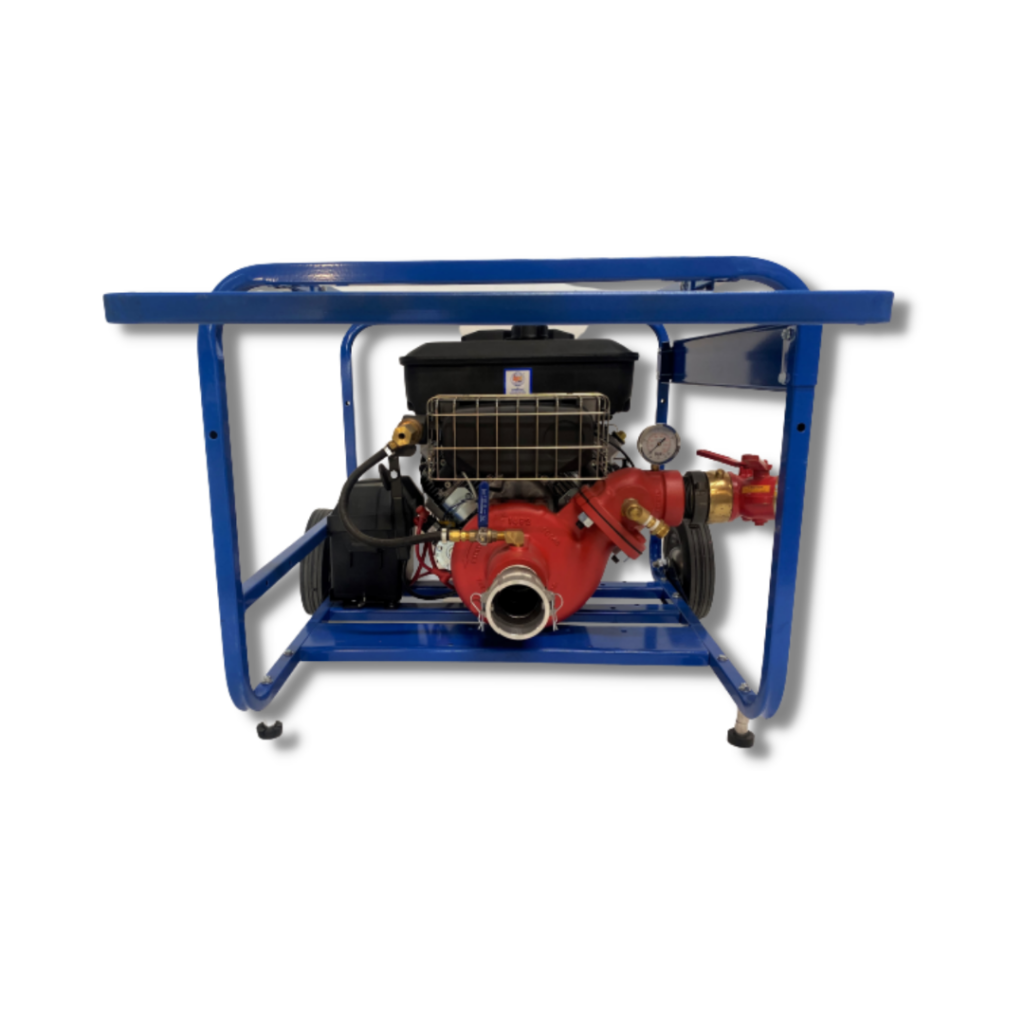 13HP Briggs AMT 2.5" Fire Pump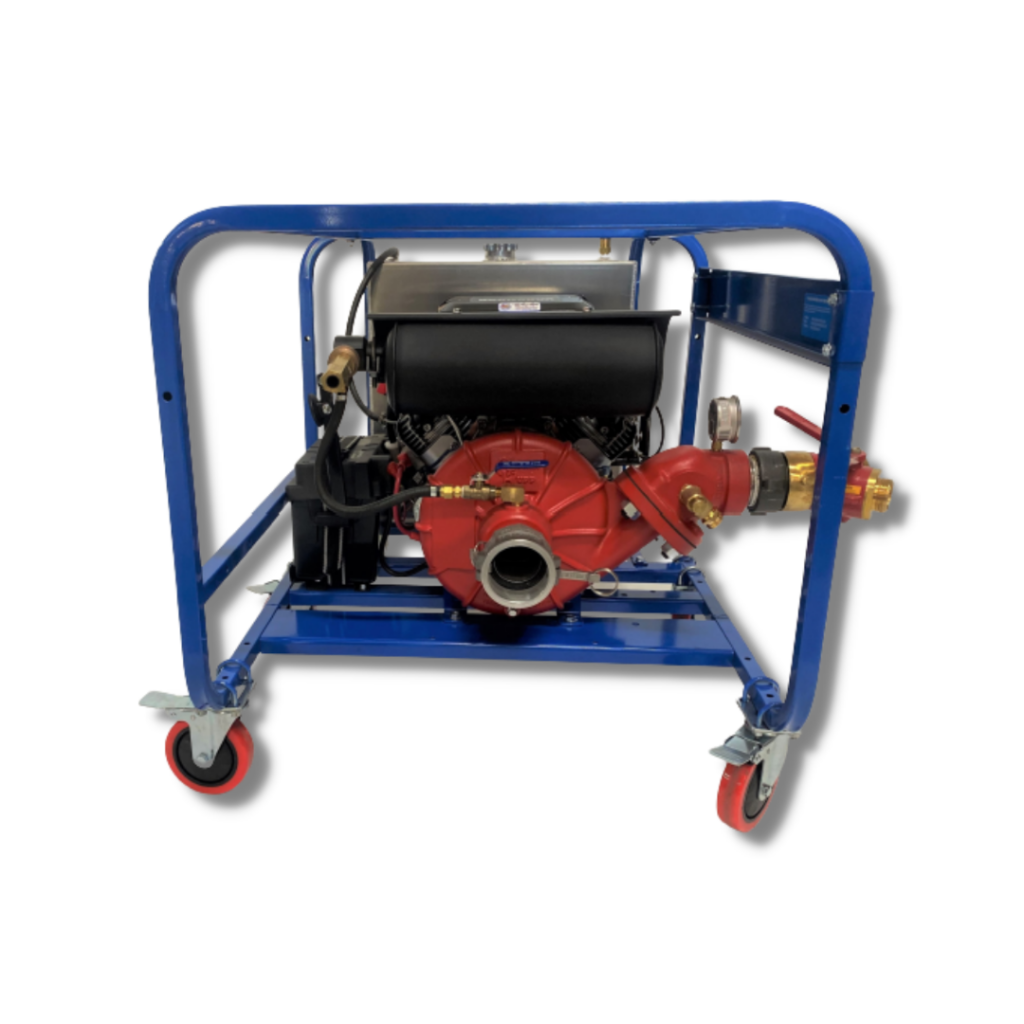 23HP Briggs AMT 2.5" Fire Pump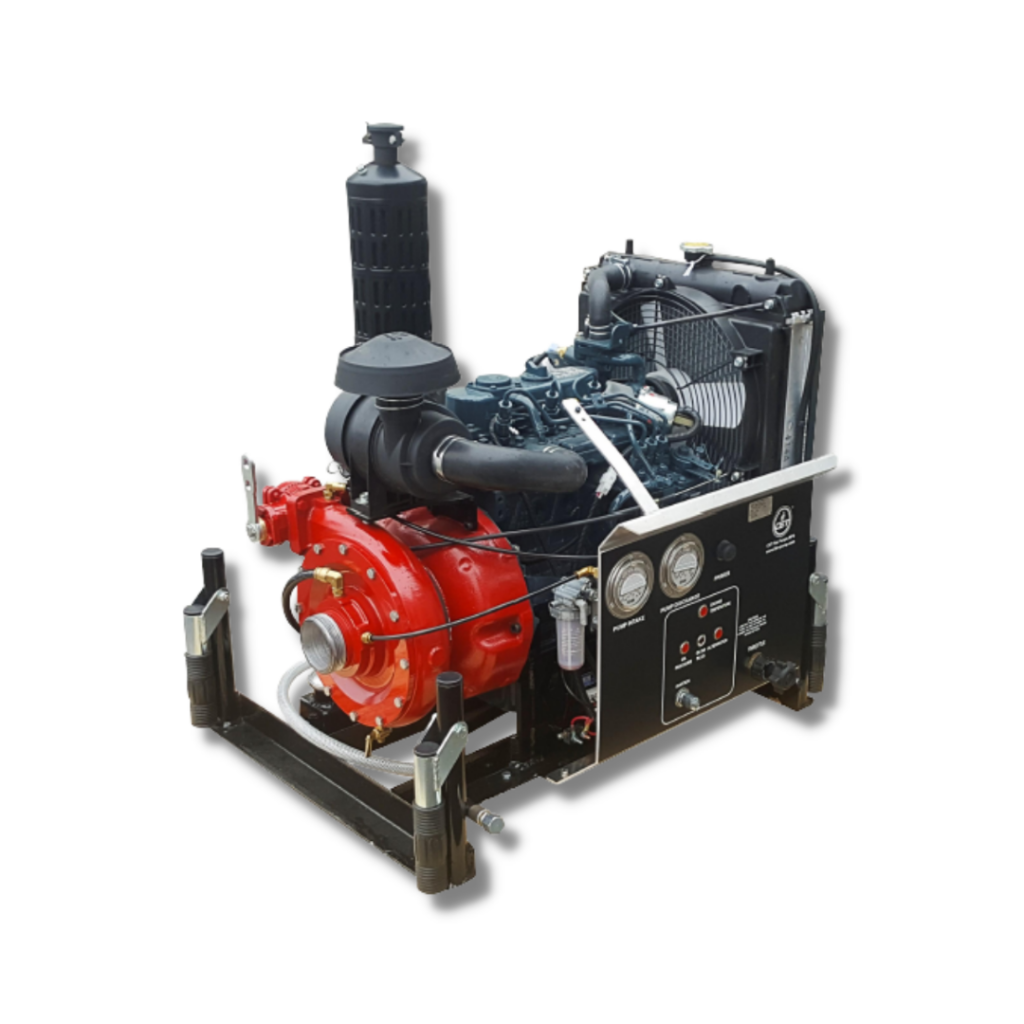 25HP Kubota CET 2.5" Fire Pump