Selecting Fire Pump for Resorts and/or Marinas
Resort and Marina owners know they must have "first response" capability in suppressing fires. Portable, self-contained, and reliable equipment is critical to protecting guests and employees. Many of our resort customers mount the Fire Pump on ATV-type vehicles for responding quickly around the property quickly.
Resorts and Marinas using ocean (salt) or brackish water for fire suppression need Fire Pumps with bronze impellers. Our CET Pumps have bronze impellers. Using aluminum impellers in saltwater results in high maintenance costs and unreliability from frequent down time and should be avoided.
The Fire Pump Packages below are recommended for having sufficient pressure to power two fire hoses concurrently.  If the Fire Pumps must be portable or mobile, we recommend the 13HP or small models.
See our Application Guide for a comparison of Fire Pump Package performance and features.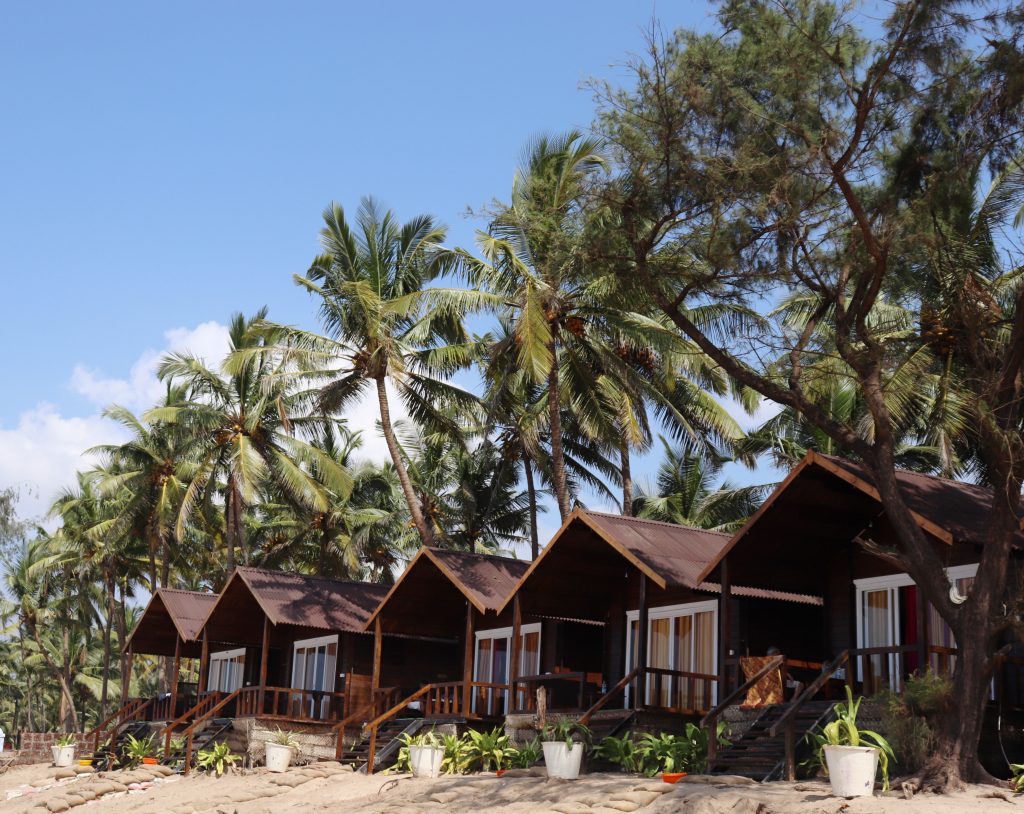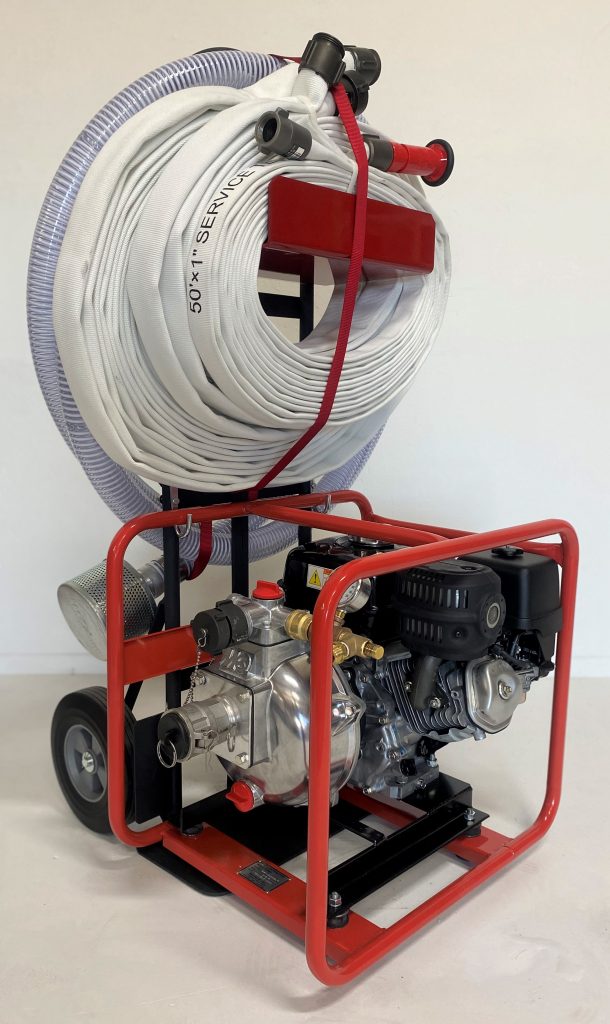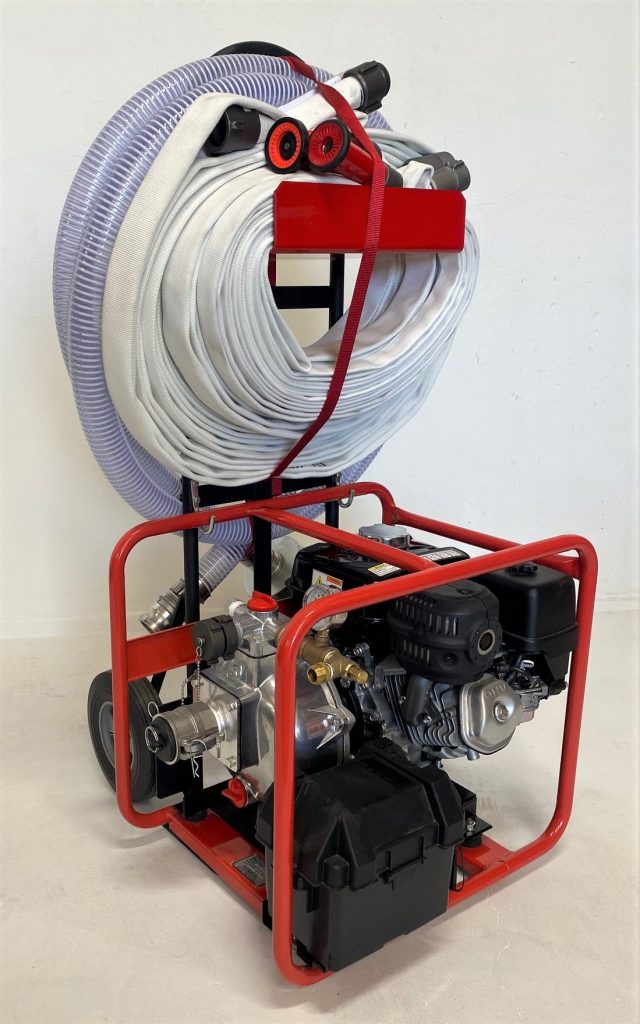 7.9HP Honda MQ 2.0" Fire Pump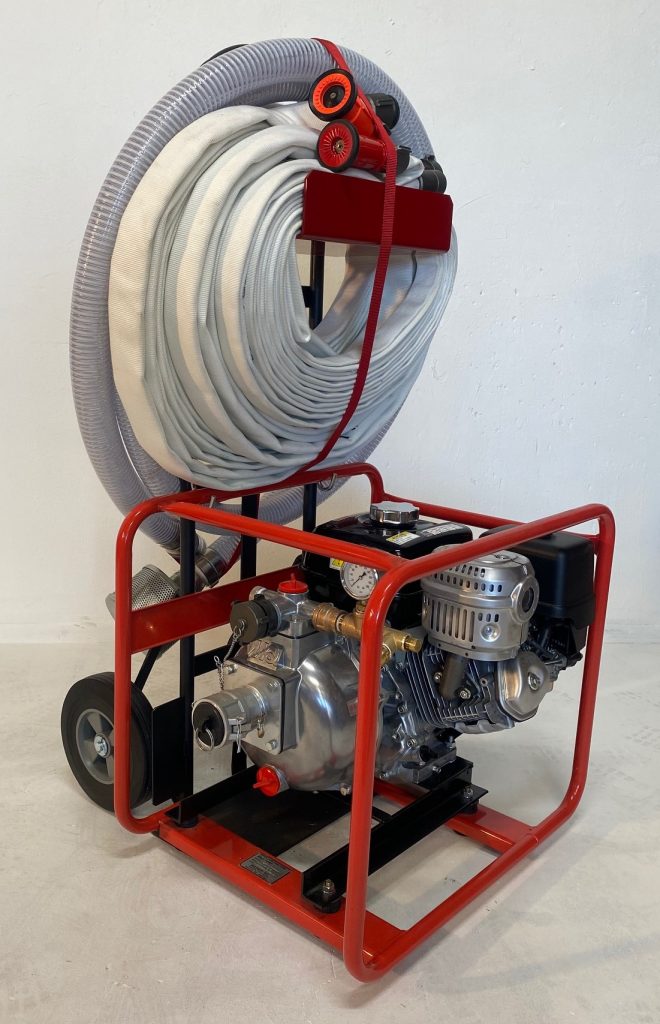 10.7HP Honda MQ 2.0" Fire Pump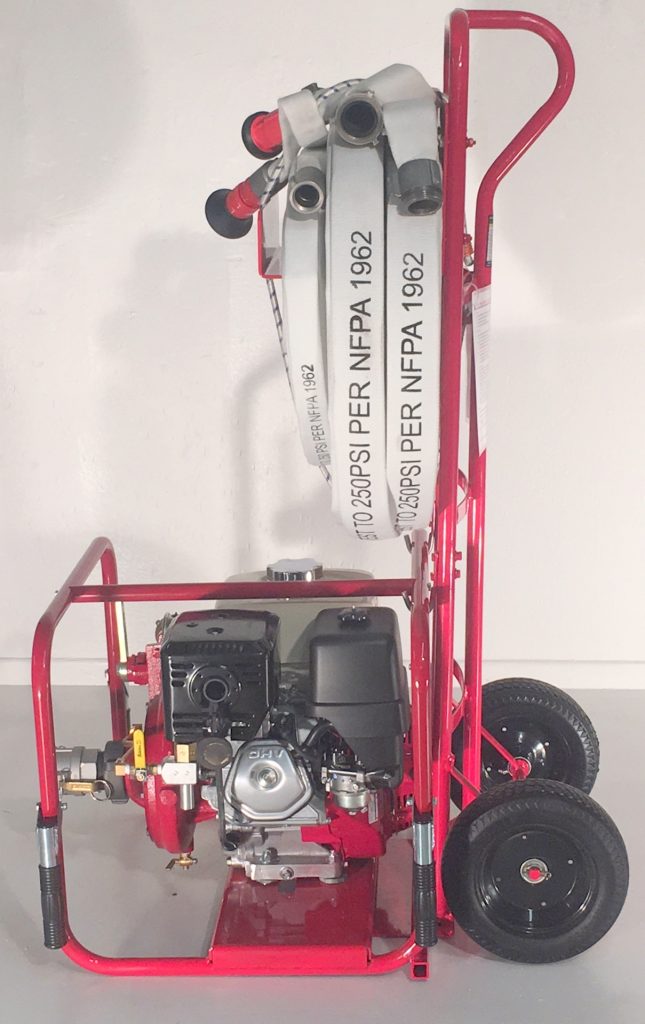 10.7HP Honda CET 2.5" Fire Pump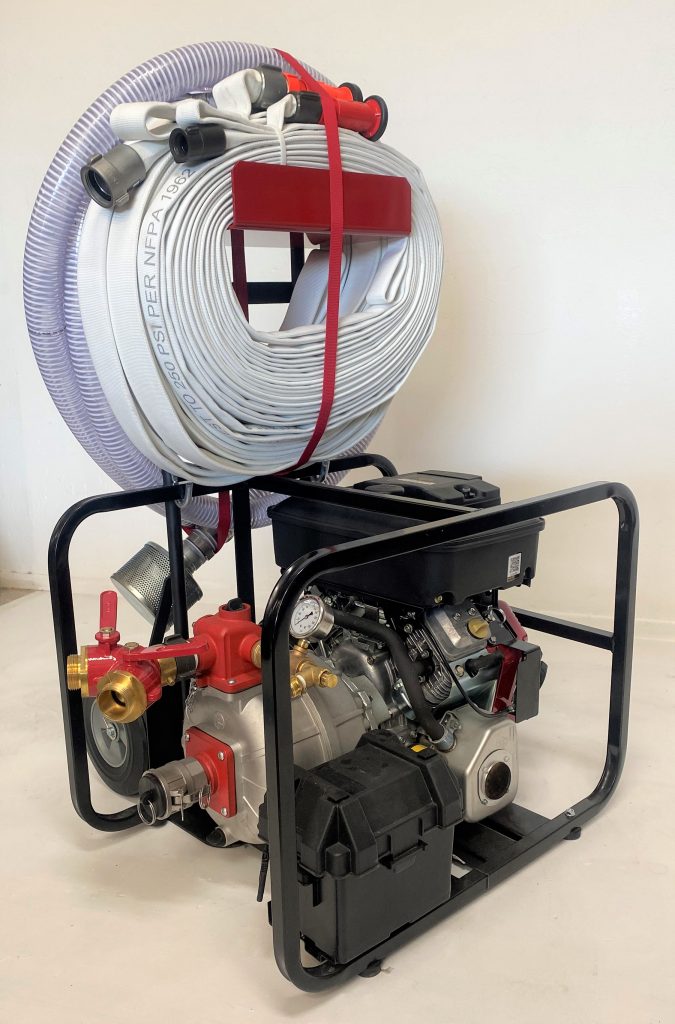 18HP Briggs AMT 2.0" Fire Pump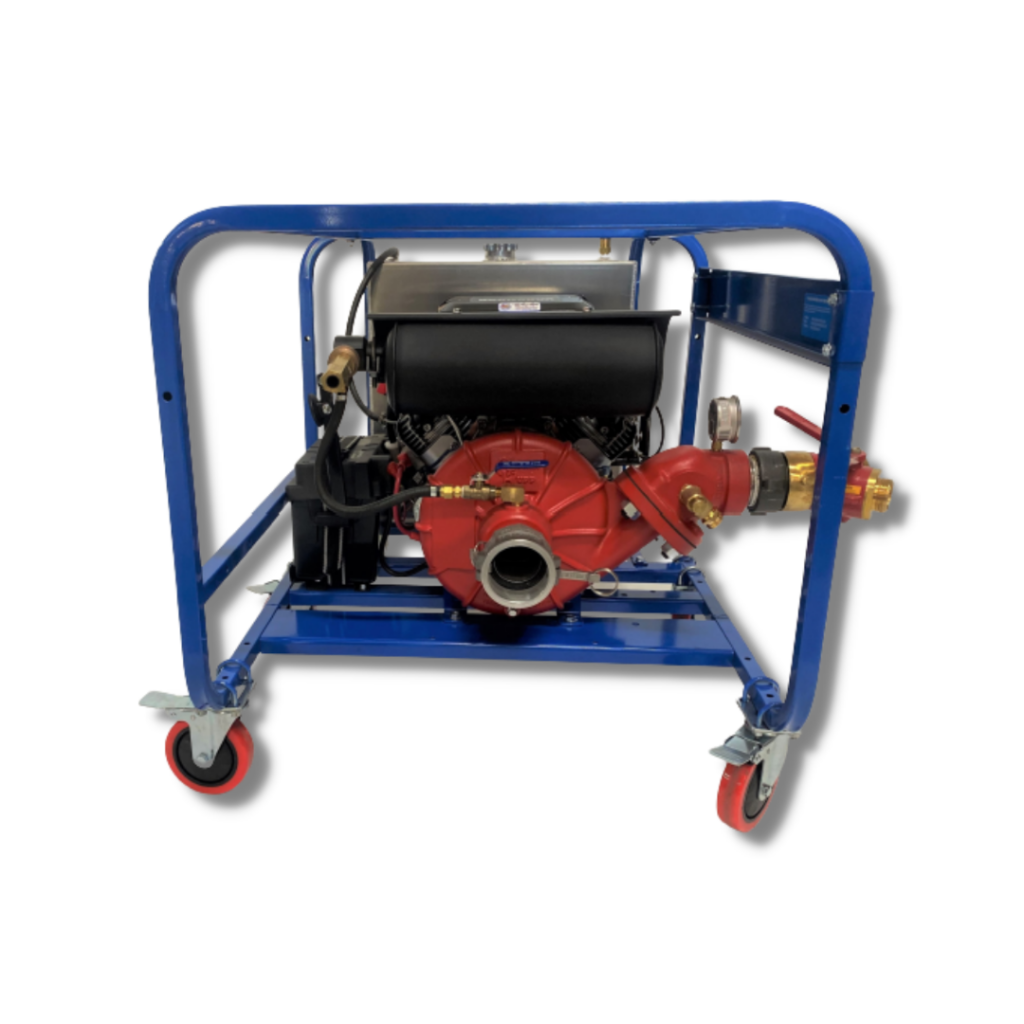 23HP Briggs AMT 2.5" Fire Pump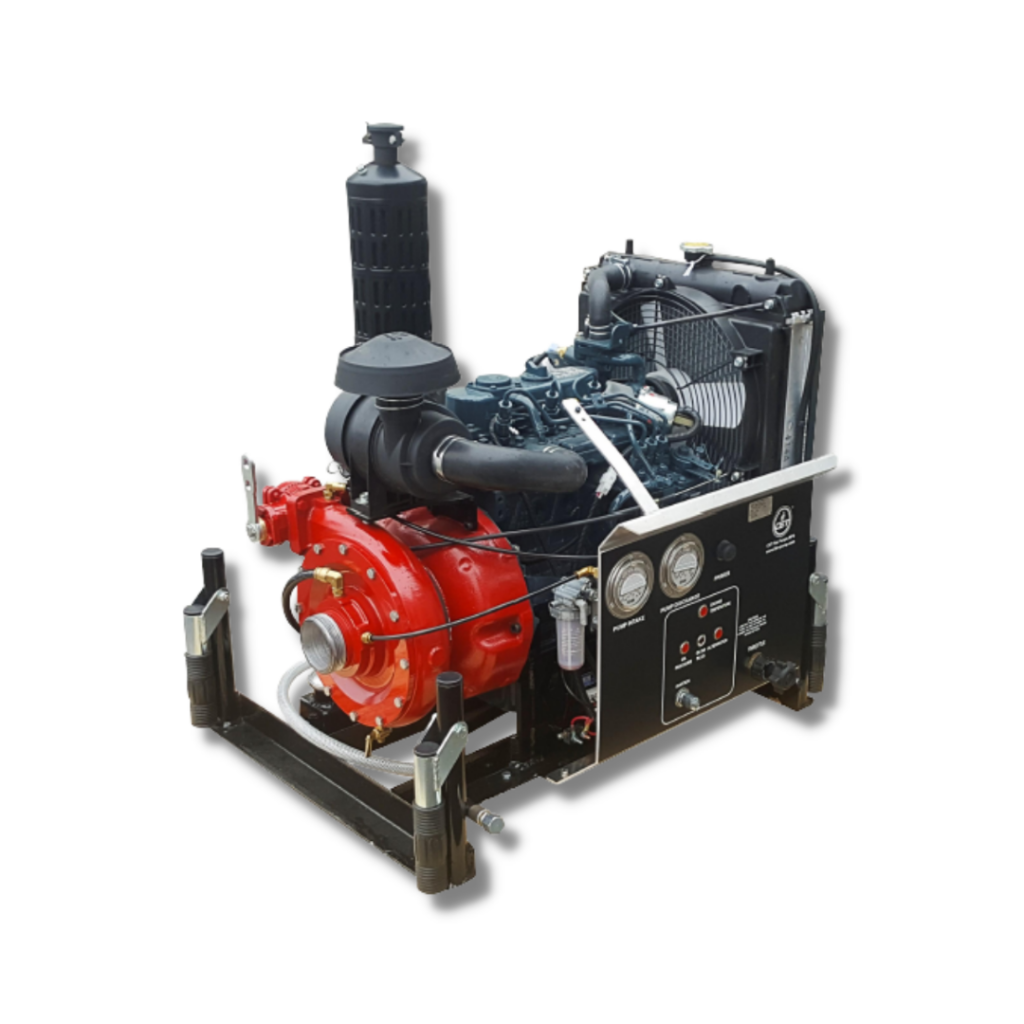 25HP Kubota CET 2.5" Fire Pump